Rentals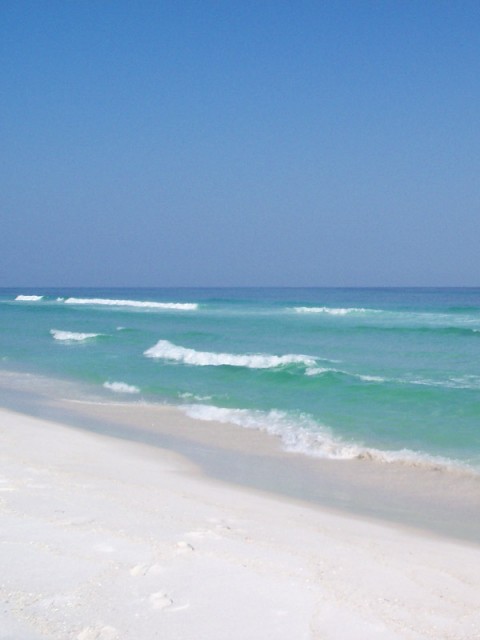 You may mail a check or money order to Montgomery Realtors.
Our office is located at: 657 E Romana St., Pensacola, FL 32502
Do I have to fill out an application?
Yes, each applicant must fill out an application.
Download Now:
What are the lease terms?  
Our rentals are usually annual leases (12 months).
Do you verify previous rental history?
Yes, we do.
What do I pay when I am approved for a rental?
You pay the required security deposit, first months rent or pro-rata of first months rent and a pet fee if applicable, upon signing of the leases.
What if I have bad or no credit?
A co-signer may be required.
What if repairs are needed on the property?
We have a full time maintenace department and an emergency number for you to leave information. The maintenance manager will return your call and assess the request.
What if I lock myself out of my residence?  
You may come by during office hours: Monday – Friday 9:00AM to 5:00PM. After hours call a locksmith.       Our rental office is located at: 657 E Romana St., Pensacola, FL 32502
What if there is an emergency?  
911 should be called for non-maintenance emergencies, such as fire or theft. We consider a maintenance emergency to be water leaking from an air conditioner, water leaking from a hot water heater or broken faucet.
Are pets allowed?    
The decision to take any pet is a decision made entirely by the owner of the property.  Usually, once an agreement is made to accept the pet(s) then there is a non-refundable pet fee required at lease signing.  Additionally, at the end of a tenancy the tenant is required to have the interior of the premises sprayed for fleas regardless if the pet(s) ever had fleas or not.
Start Your Search for Rentals Property
Fill out the form below to begin your search. Alternatively, you can » Click Here to Search for Properties Using Our Map Search.

<! ---------- PROPERTY SEARCH AREA ---->